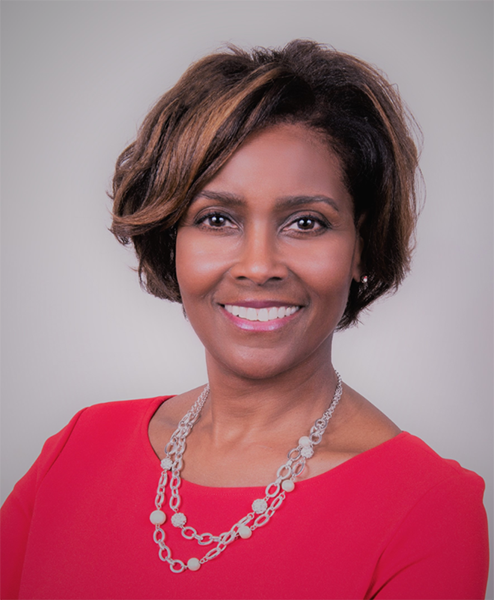 Thresette is a sought-after John Maxwell Team Speaker Trainer and Coach who is Chief Performance Officer of Performance 3, a national leadership development firm. Awarded two patents from the United States Patent and Trademark Office for her coaching program and her high-performance implementation strategy that distinguishes P3's world-class services, Thresette inspires global, diverse leaders for achieving high-performance.
As a well-known thought leader, Thresette provides keynotes, learning series, retreats, strategic planning, and workshops that facilitate client learning for closing the gap to high-performance. After almost losing her physical voice and regaining it a year later, Thresette inspires leaders to integrate using their voice for their individual and organizational high-performance strategy.
Building High-Performing Leaders
Setting the Pace for Change
Accelerating Development of Diverse Cultures
Developing Future Leaders with Mentoring & Coaching
Using your Voice with Maximum Impact
In her highly inspirational, engaging and fun talks, Thresette reveals how leaders can:
Develop a high-performance mindset
Break through limiting barriers
Identify performance gaps
Achieve sustainable high-performance
Your audience will walk away with tools they can instantly put into practice to transform their mindset for achieving performance success.
"Phrases to describe Thresette's delivery: excellent speaker, engaging, gifted communicator, value add"

– Central Association of College and University Business Officers

– Toyota
