"Training that's collaborative, content-rich, engaging & fun."
We win loyal customers by becoming a trusted ally using the P3 Partnership Approach, based on years of success developing diverse, global talent in multiple industries and certifications from international accrediting agencies such as The John Maxwell Team, Development Dimensions International and Association for Talent Development.
Our team members are sought after for strategies that produce results. See our Keynotes page for topics that can also be customized for on-site or virtual delivery!
Are your learning and development initiatives resulting in leader and organizational change, or do they seem like just another activity?
Our certified facilitators help leaders adopt new behaviors and actions that support growth by identifying current culture, best approaches for organizational learning, and designing content that builds competencies to accelerate higher leader and organization performance.
We design integrated, customized on-site or virtual training for:
Conferences

Leadership Meetings
Learning Series
Retreats
Strategic Planning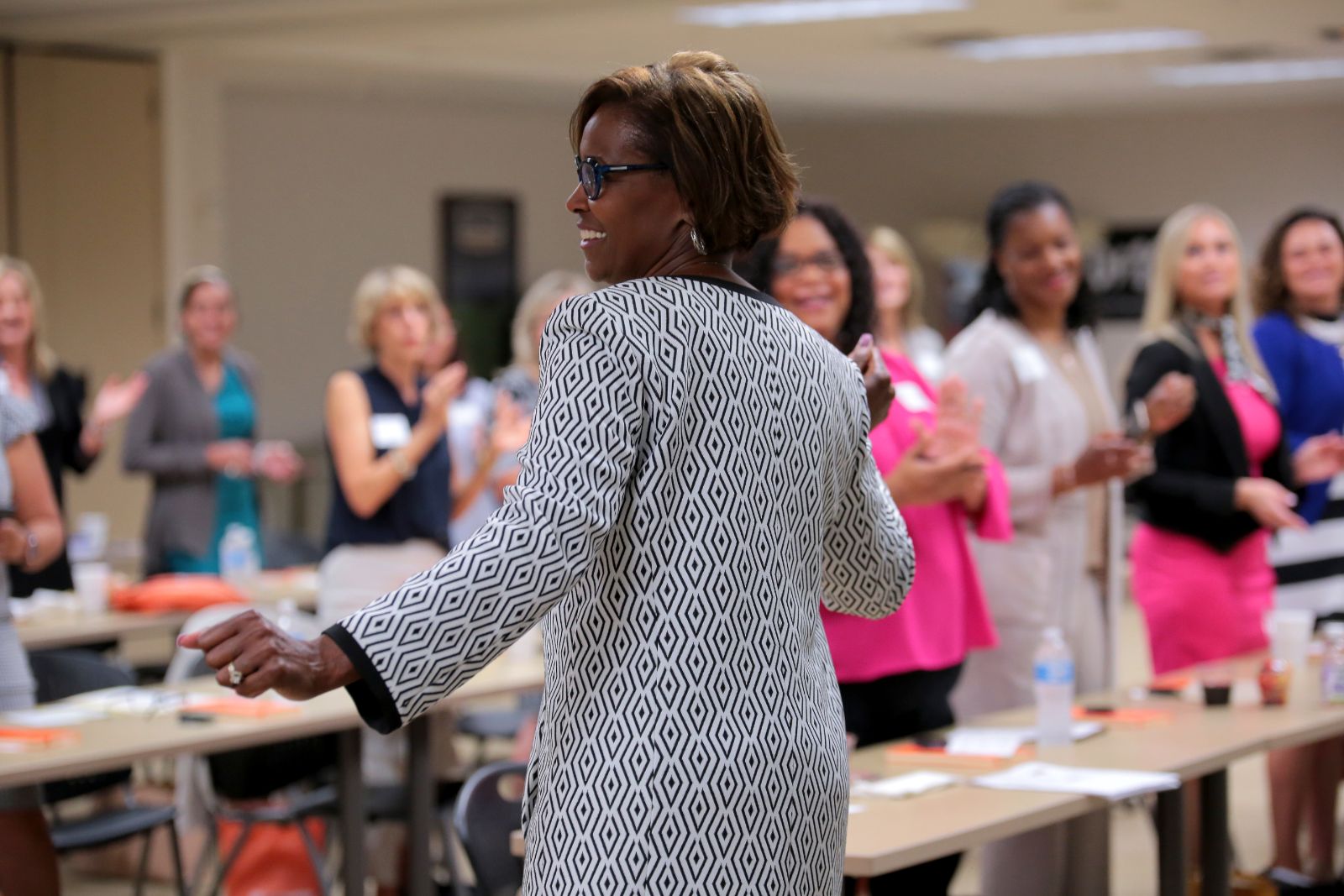 Need a Certified Facilitator?
Certified John Maxwell Team Trainers & Facilitators

Certified Development Dimensions International (DDI) Facilitators with over 20 years experience – Thresette Briggs – DDI Facilitator

Certified facilitators to deliver leader assessments, to establish clear baselines for development needs

Experts with over 60 years combined team expertise in learning and development, human resource leadership, organizational leadership, sales, labor and employee relations, and process development.

Experts with over 60 years combined team experience in over 10 industries
Most Popular Training Topics
Leading Change in You & Your

 Organization

Setting the Pace for Change

Helping Leaders & Teams Resolve Conflict

3 Keys to Greater Emotional Intelligence
The Realities of Coaching and Mentoring for Leadership Development

Developing Future Leaders with Mentoring and Coaching

Coaching and Mentoring: the Perfect Combination!

Developing Future Leaders in a Proactive Coaching Culture
Using your Voice with Impact, Intention and Influence

Story-Powered Leadership Development

Communication-Powered Leadership

Communication Boundaries in the Always On World
Diversity | Inclusion | Belonging
Accelerating Development of Diverse Cultures

Understanding and Reducing Unconscious Bias

Creating Belonging Cultures for the New Reality
Organization
Effectiveness
Is your Organization Culture High-Performing?

Why your Hi-Po Programs Still Aren't Working

Making Strategic Planning Work!

Designing Innovative Cultures by Building Intrapreneurs
Thresette did an excellent job of conducting a detailed analysis of our unique needs, then designing and delivering our leadership goal-setting session in a fun and interactive way that resonated with the participants. She ensured that all stakeholder's input was heard and considered, and as a result we have several solid goals that will help us deliver the results we need. We are extremely pleased, and would definitely utilize her in the future!
