Why Should P3 Do Your Keynote?
After almost losing her physical voice, then fully regaining it a year later, P3's Founder & Chief Performance Officer, Thresette Briggs learned the important of using her unique voice in the way it was intended. Her experience led her to become passionate about inspiring leaders to find and use their unique voice with maximum impact, to accelerate individual and organization high-performance.
In highly inspirational and engaging virtual or on-site keynotes, Thresette, and other P3 keynote speakers help leaders:
Identify their unique voice
Enhance individual confidence
Develop a high-performance mindset
Accelerate breaking through performance barriers
Create diverse cultures for sustainable performance
Our customized keynotes allow audiences to walk away with practical tools they can instantly put into practice.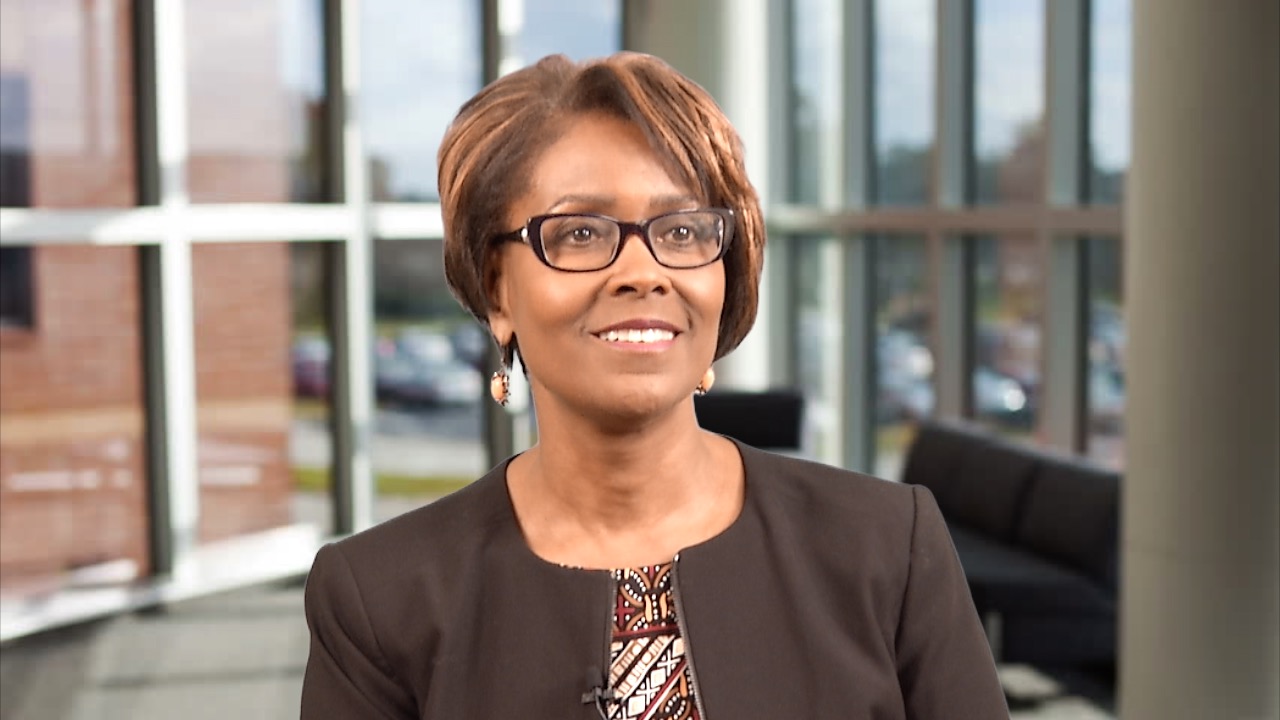 Creating a Belonging Culture for the New Reality
Accelerating Development of Diverse Cultures
Developing Leaders with Mentoring & Coaching
Setting the Pace for Change
Overcoming Fear
Leading Change in Your Organization
SOARing to High-Performance!
Making High-Performance Sustainable: You Can!
Using your Voice with Impact, Intention & Influence
Are you Ready for C.O.N.F.L.I.C.T?
Rooting for Leadership!
Need a certified Keynote Speaker for Your Organization?
Speakers certified by the John Maxwell Team, International Coaching Federation, and other accredited organizations
Experienced voice talent that has worked with Emmy and Telly-Award winning production companies
Over 60 years combined team experience delivering customized speaking engagements for multiple industries
Thresette hit a home with with her outstanding presentation. The biggest regret is that her time with us went too fast. It was what was needed and it was well received by our employees and leadership.

Thresette spoke on the topic of 'Ethics & Leadership' at an annual Institute of Management Accountants Professional Development Seminar. She was considered an excellent presenter, and very knowledgeable in the subject. As the last presenter on a Friday, she kept the audience engaged by involving them in the discussion. She is a highly qualified and knowledgeable individual in the organizational development field…and I highly recommend her as a speaker.
